Innovative Risk Capital & Reinsurance solutions for transformative growth.
We are a global risk capital and reinsurance solutions broker for move-fast, growth-led partners.
Contact Us
What we do
We create growth strategies and equity value through tailored transactions to deliver long term capital and partnerships.
Augment understands the challenges management teams face while trying to source reinsurance and other capital in a complex market. Our solutions drive growth and profitability bringing together bespoke products, with a strict focus on increasing equity value.
You can rely on us
Future-Proof
Multi-year, multi-geography, reinsurance and capital products tailored to your strategy.
Proactive
Industry expertise to anticipate the next iteration, enabling us to establish long-term relationships and deliver innovative solutions.
Efficient
Releasing trapped capital to improve return on equity, limiting volatility and managing expenses of execution.
What we do
Augment at a glance
$100m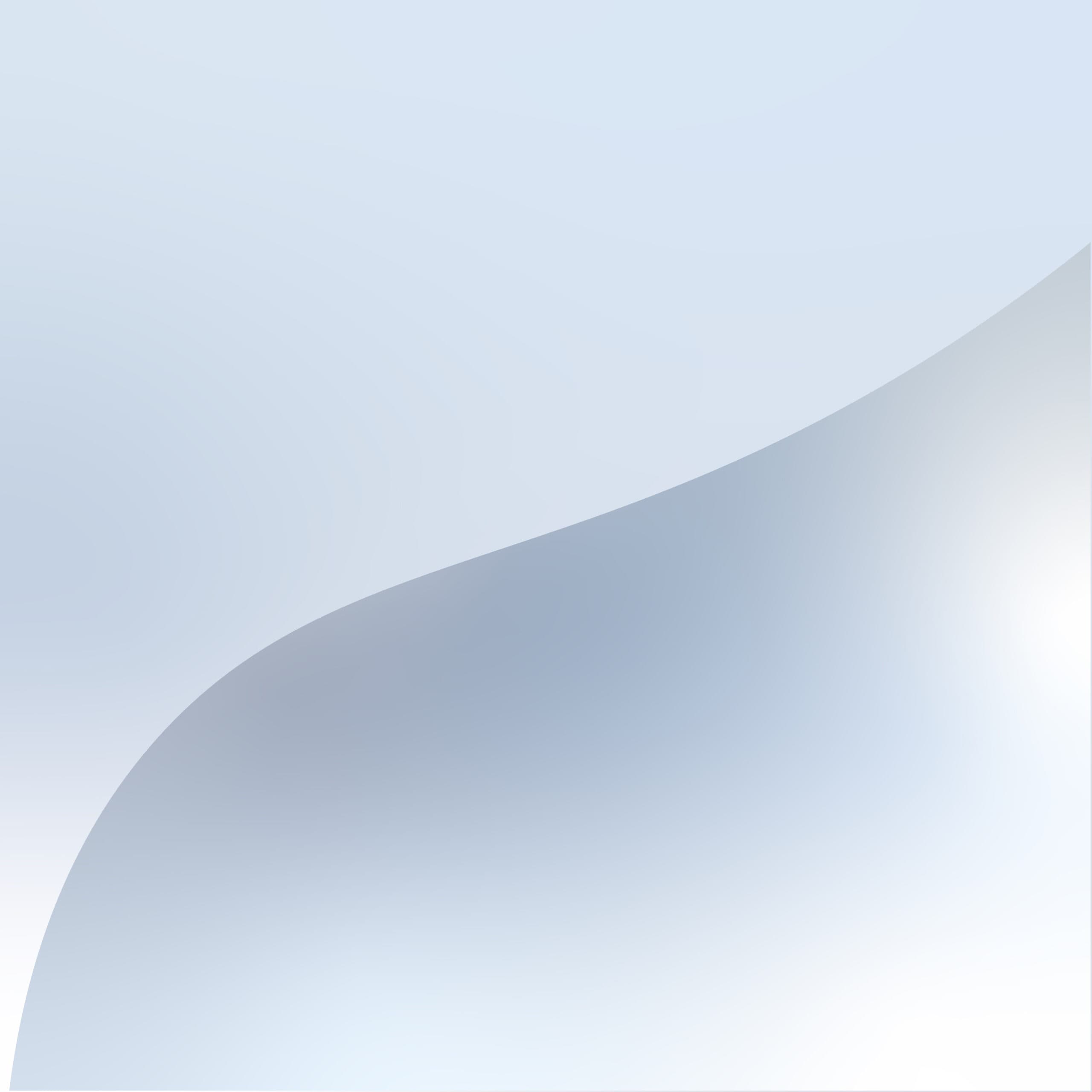 $1bn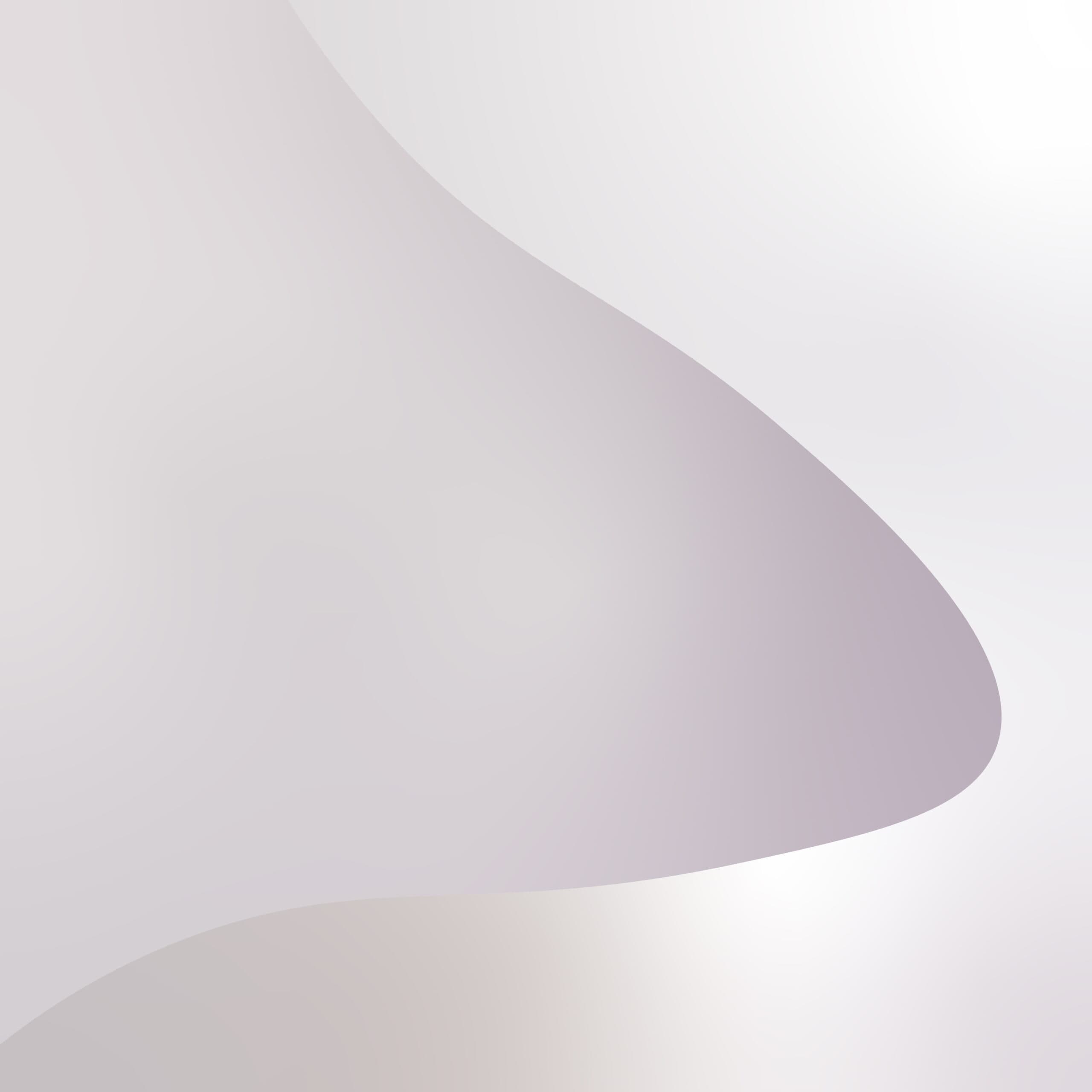 2023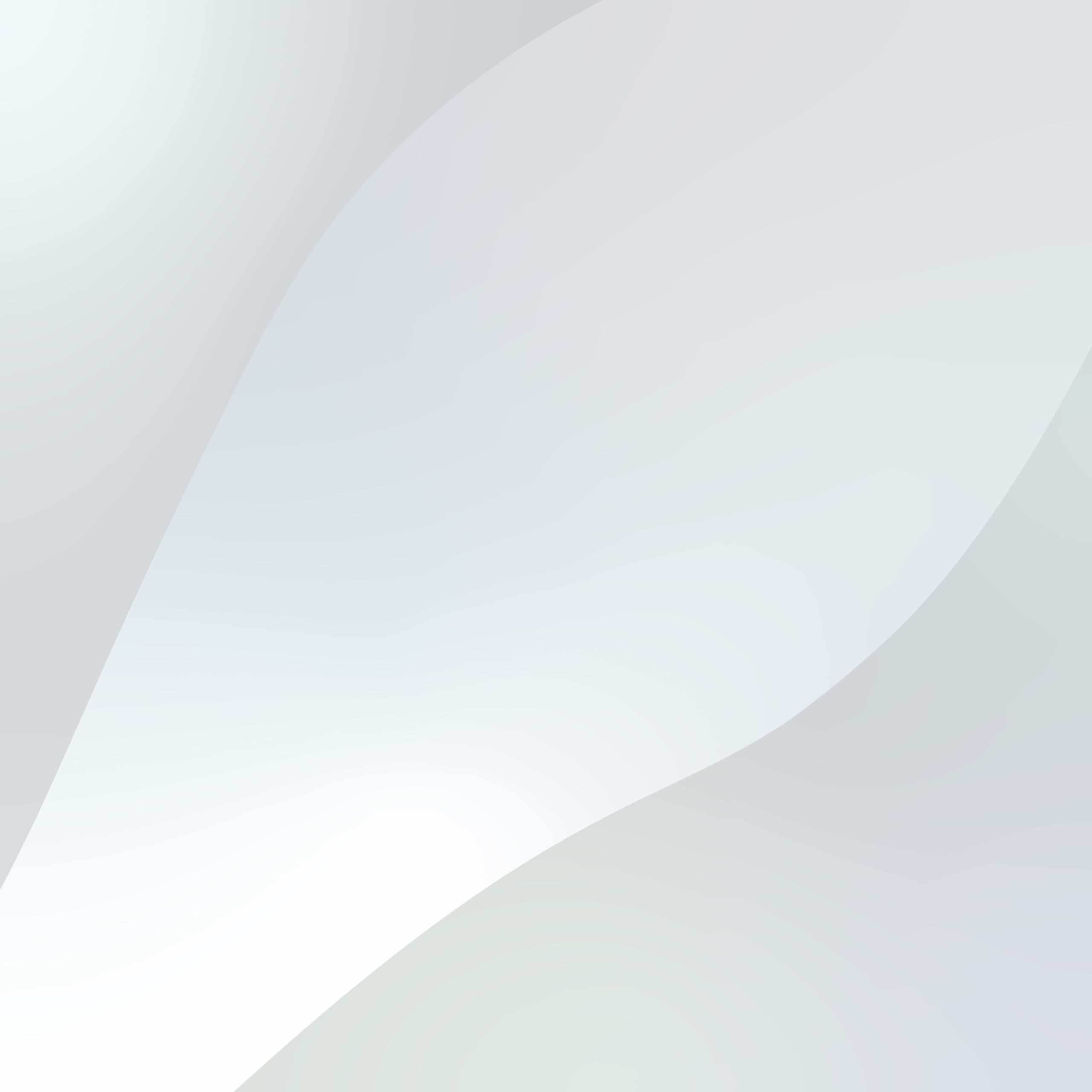 $100 million in capital available from Altamont Capital Partners.
Over $1 billion of premium generated in year 1 of business.
Fastest growing capital solutions & reinsurance broker in 2023.
Our difference
Augmenting Solutions
Clients, not classes of business
Unlike the traditional reinsurance approach which focuses on monoline products, in a business segment or geography, we broke the broader client. We buy into our clients as a whole, their ethos culture, processes, building long term capital partnerships for the benefit of all stakeholders.
Creativity, our enabler for growth
By focusing on our client rather than their products, we can think differently about how we match risk with capital, disrupting the value chain to build creative value-accretive solutions for individual client needs.
Maximising operational efficiency
Talking a holistic approach to advising and implementing bespoke solutions for your business. We increase operational efficiency, further reducing internal processing costs while considering rating agency impact and other growth levers.
Creating sustainable solutions
Creating deeper, long term, strategic partnerships with our clients and key markets means that our sustainable solutions require less ongoing, traditional attention, allowing Augment to focus on your strategies while you focus on your business.
Who we are
The Augment Approach
A multidisciplinary team
We are a team of industry experts, delivering differentiated, tailor made solutions to our clients.
A progressive culture
We are a remote firm, operating at the forefront of industry innovation and disruption.
Industry innovators
Be part of a collaborative environment where we champion thinking differently, ideas are encouraged and creativity is at the core of what we do.