Our Expertise
Our solutions differentiate our clients against their peer group, focusing on creating equity value by releasing trapped capital and harnessing natural diversification to maximise shareholder return on equity.
Our culture
Our Solutions
Structured Solutions
We focus on creating enterprise value in a market where there is a growing demand for customised solutions, Augment Risk creates bespoke reinsurance and capital solutions tailored to each client's specific business goals - these solutions centre on a client's capital / earnings management.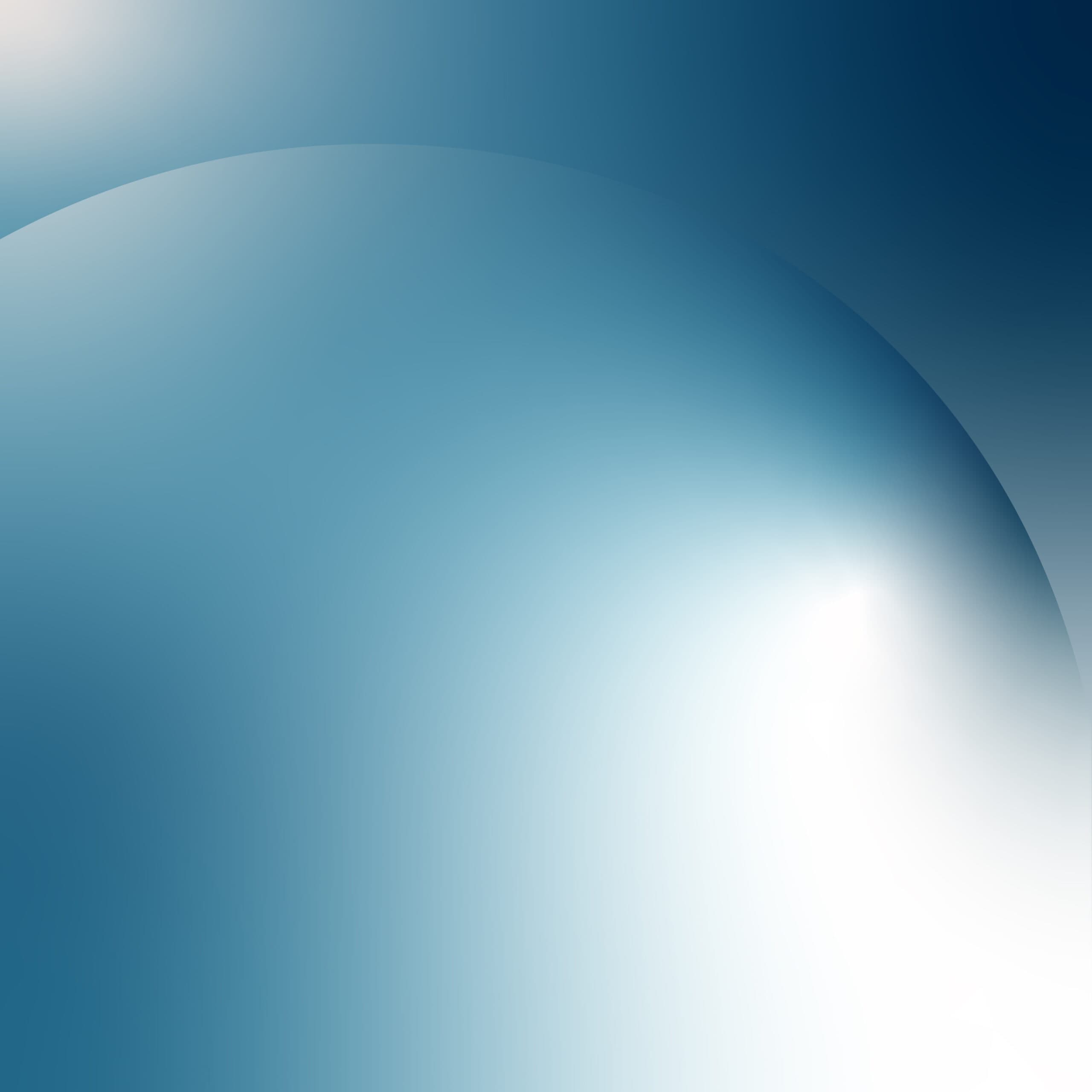 Managing General Agents (MGAs)
Unique solutions for MGAs that drive growth 3x faster than the market.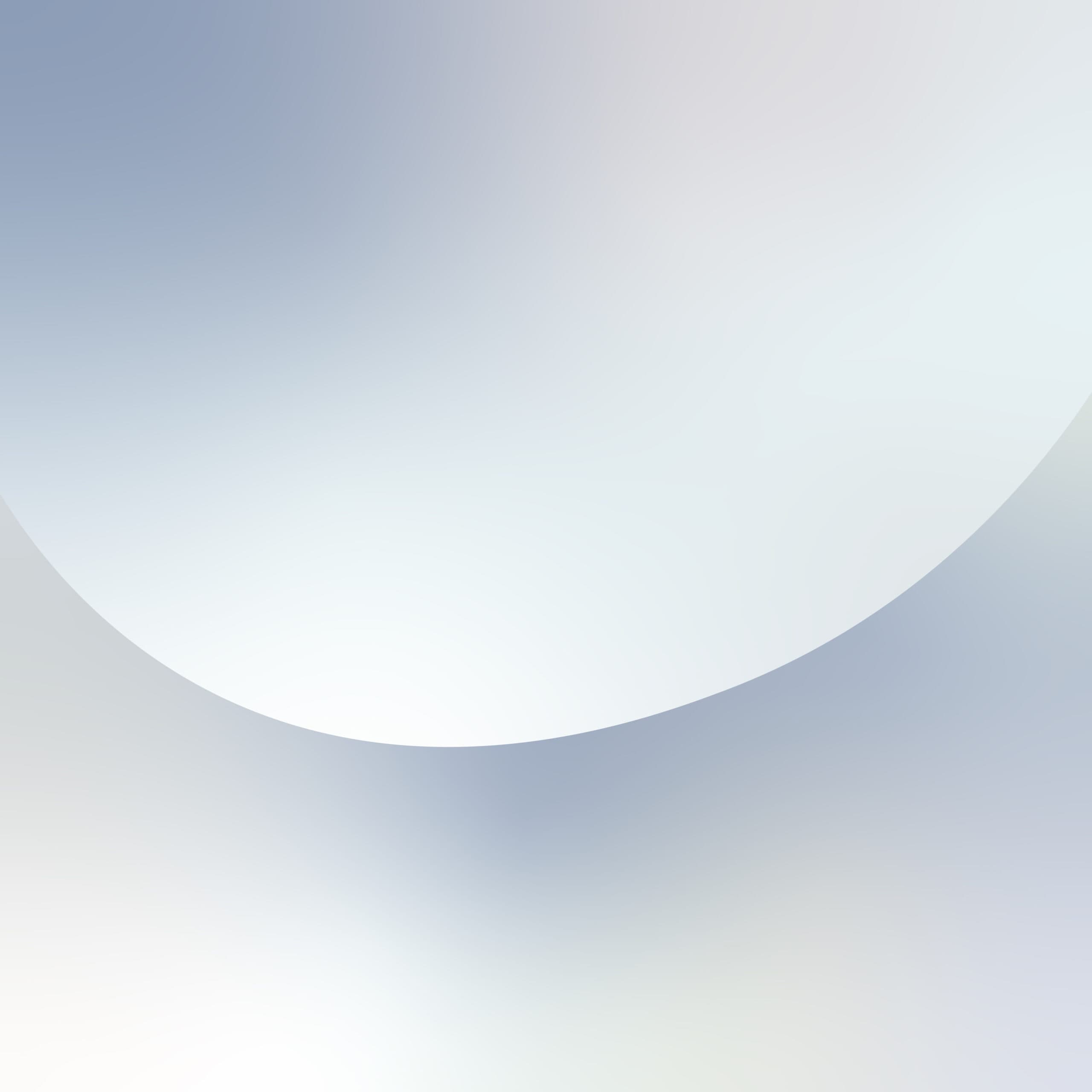 Actuarial & Analysis
Blending traditional analysis with Rating Agency models and Regulatory Capital requirements to design solutions to create value.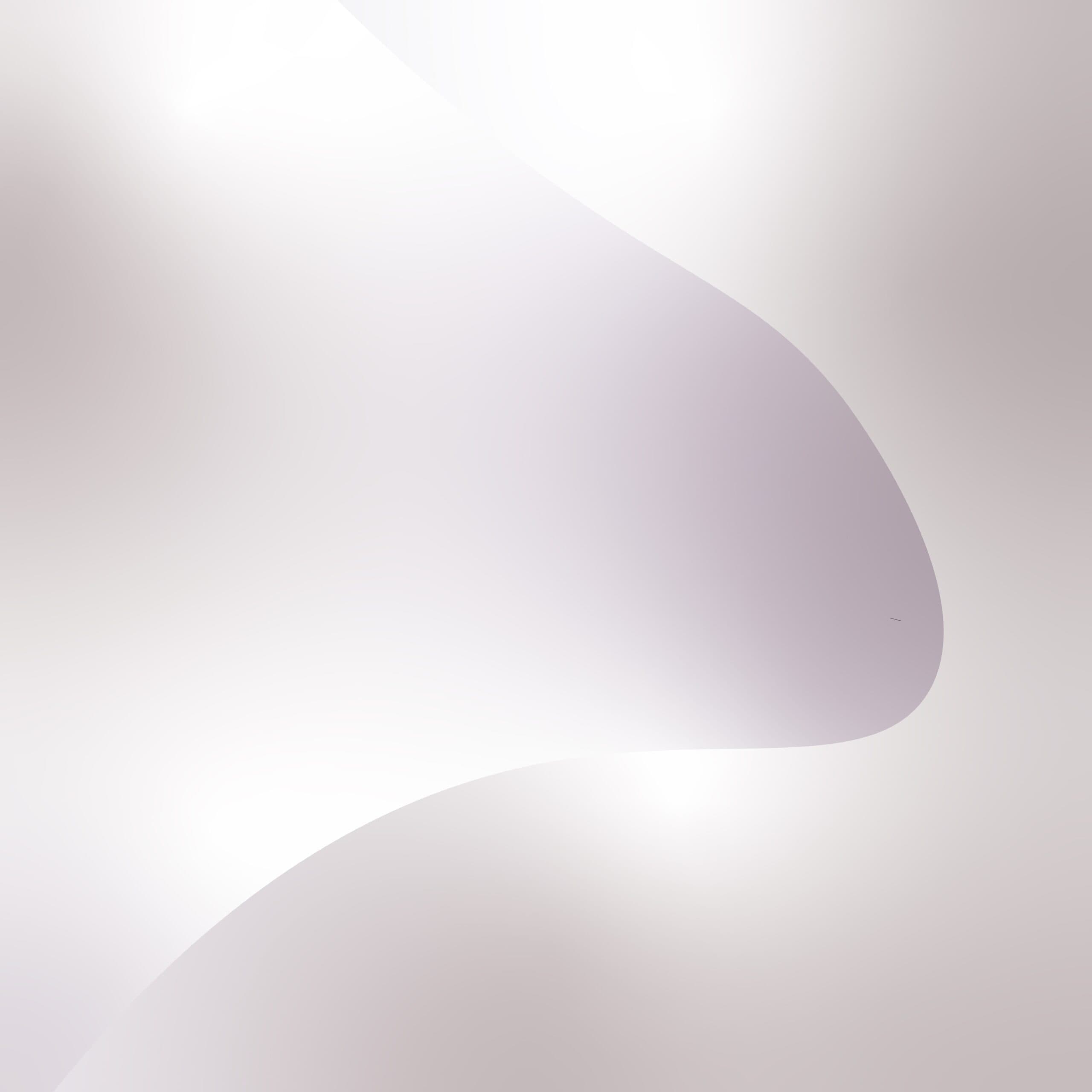 Legacy Reinsurance
We execute recurring and one-off legacy transactions for the management of long term liabilities and as part of managing capital and rating agencies.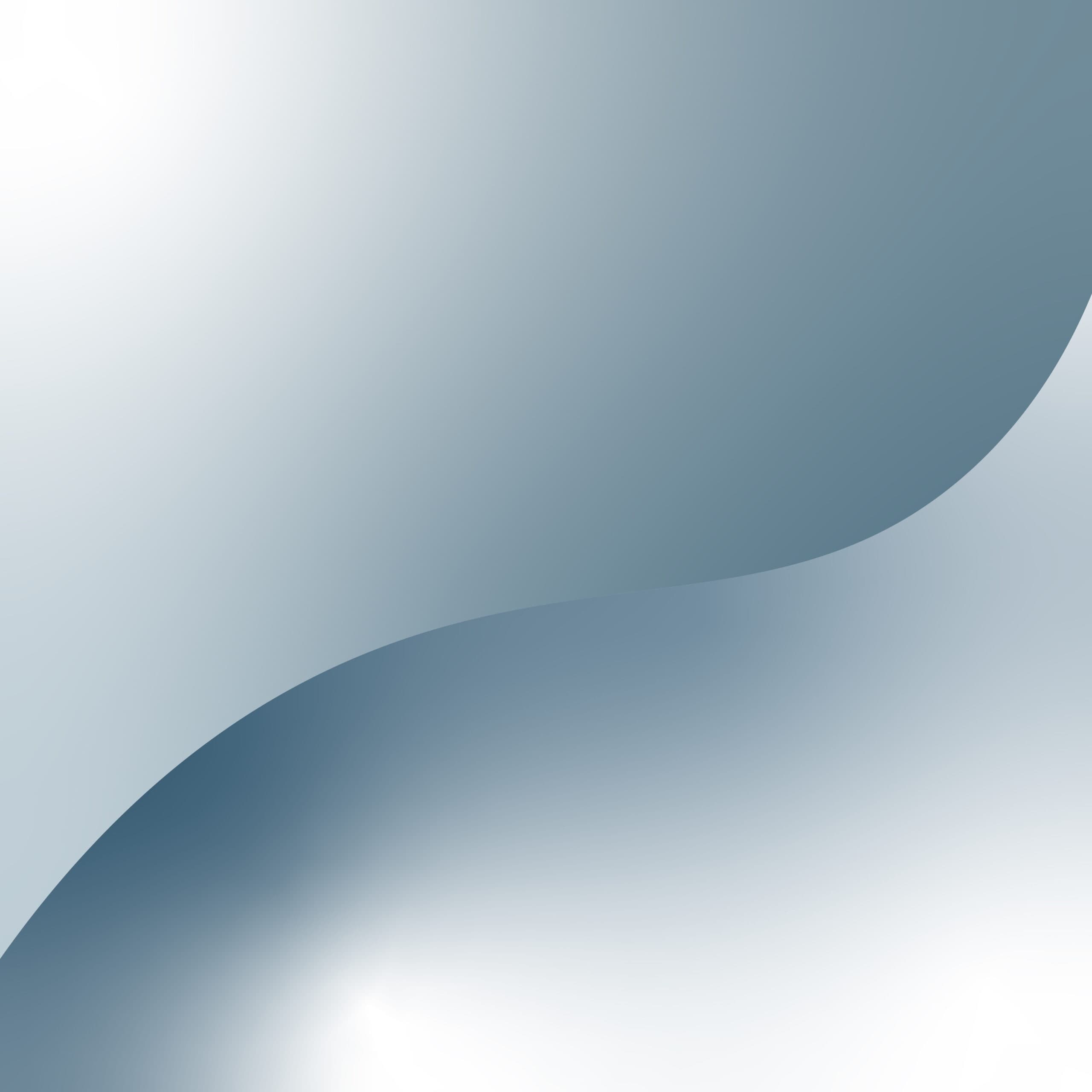 Parametric Reinsurance
We provide a surgical approach to managing natural catastrophe exposures using Parametric Reinsurance. Bringing rapid pay-outs, transparent terms, and innovative coverage options for these structures ensure budget predictability, reduces loss adjustment expenses, and adapts to climate change challenges. These are forward thinking solutions for immediate post disaster support and enhanced global risk management.